Product Summary
The E48SR3R320NNFA is an Eighth Brick, 48V input, single output, isolated DC/DC converter. This product is available in a surface mount or through-hole package and provides up to 66 watts of power or 25A of output current (1.8V and below) in an industry standard footprint. With creative design technology and optimization of component placement, the E48SR3R320NNFA possess outstanding electrical and thermal performances, as well as extremely high reliability under highly stressful operating conditions. The applications of the E48SR3R320NNFA are Telecom/Datacom, Wireless Networks, Optical Network Equipment, Server and Data Storage and Industrial/Testing Equipment.
Parametrics
E48SR3R320NNFA absolute maximum ratings: (1)Input Voltage, Continuous: 80 Vdc; Transient (100ms): 100Vdc; (2)Operating Temperature: -40 to 115 ℃; (3)Storage Temperature: -55 to 125℃; (4)Input/Output Isolation Voltage: 1500Vdc.
Features
E48SR3R320NNFA features: (1)High efficiency: 90.5% @ 3.3V/20A; (2)Size: 58.4mm × 22.8mm × 8.35mm; (3)Industry standard pin out; (4)SMT and through-hole versions; (5)Fixed frequency operation: 350KHz; (6)Input UVLO, Output OCP, OVP, OTP; (7)1500V isolation; (8)Basic insulation; (9)No minimum load required; (10)2:1 Input voltage range; (11)ISO 9001, TL 9000, ISO 14001, QS 9000, OHSAS 18001 certified manufacturing facility; (12)UL/cUL 60950 (US & Canada) recognized, TUV (EN60950) certified ; (13)CE mark meets 73/23/EEC and 93/68/EEC directives.
Diagrams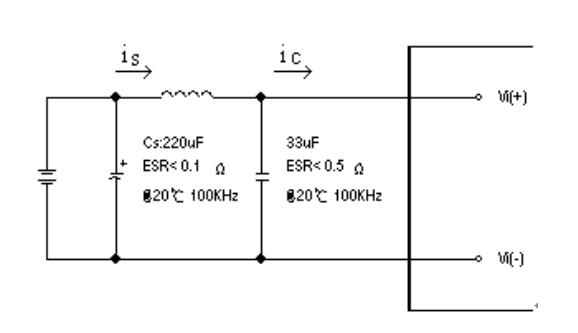 E48SC05012NRFA



POWER MODULE DC/DC 8TH BRICK 5V

Data Sheet



E48SC3R315NRFA



POWER MODULE DC/DC 8TH BRICK 3.3

Data Sheet



E48SC3R320NRFA



POWER MODULE DC/DC 8TH BRICK 3.3

Data Sheet



E48SC3R325NRFA



POWER MODULE DC/DC 8TH BRICK 3.3

Data Sheet



E48SH

Other



Data Sheet

Negotiable

E48SH05020NRFA



MODULE DC/DC 8TH BRICK 5V 20A

Data Sheet



| | |
| --- | --- |
| 0-1: | $34.79 |
| 1-10: | $32.30 |
| 10-50: | $30.81 |
| 50-100: | $28.82 |
| 100-250: | $26.44 |