Product Summary
The MC146805E2CP is a low cost, low power MPU. It features a CPU, on-chip RAM, parallel I/O compatibility with pins programmable as input or output. The MC146805E2CP is a plug-and-play drop-in replacement for the original IC. innovASIC produces replacement ICs using its MILESTM, or Managed IC Lifetime Extension System, cloning technology. This technology produces replacement ICs far more complex than emulation while ensuring they are compatiblewith the original IC. MILESTM captures the design of a clone so it can be produced even as silicon technology advances. MILESTM also verifies the clone against the original IC so that even the undocumented features are duplicated. This data sheet documents all necessary engineering information about the MC146805E2CP including functional and I/O descriptions, electrical characteristics, and applicable timing.
Parametrics
MC146805E2CP absolute maximum ratings: (1)Supply Voltage (VDD): -0.3V to 6V; (2)Input Pin Voltage (VIN): -0.3 to VDD+0.3V; (3)Operating Temperature: -40℃ to 85℃; (4)Storage temperature Range:- 55℃ to 150℃; (5)ESD Protection (HBM): 5000V.
Features
MC146805E2CP features: (1)Internal 8-bit Timer with 7-Bit Programmable Prescaler; (2)On-chip Clock; (3)Memory Mapped I/O; (4)Versatile Interrupt Handling; (5)True Bit Manipulation; (6)Bit Test and Branch Instruction; (7)Vectored Interrupts; (8)Power-saving STOP and WAIT Modes; (9)Fully Static Operation; (10)112 Bytes of RAM.
Diagrams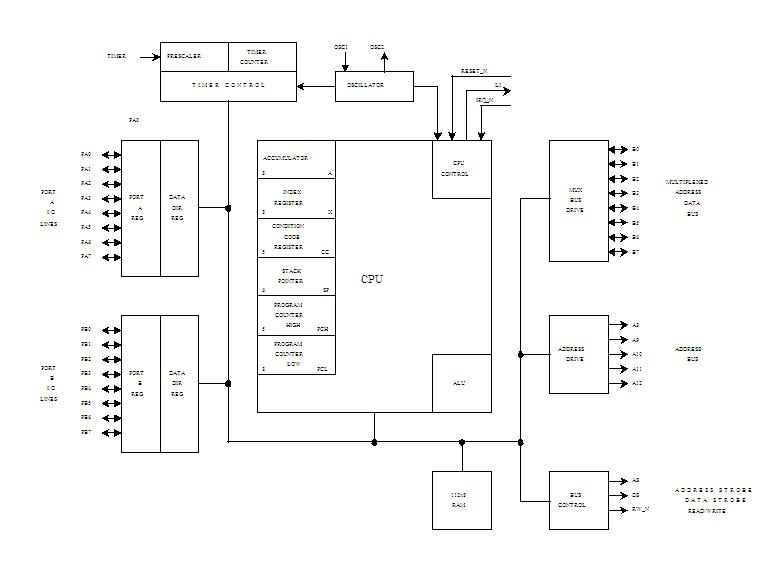 MC14000UB

Other



Data Sheet

Negotiable

MC14001B

Other



Data Sheet

Negotiable

MC14001BCP

ON Semiconductor

IC GATE NOR QUAD CMOS 14DIP

Data Sheet



MC14001BCPG

ON Semiconductor

Gates (AND / NAND / OR / NOR) 3-18V Quad 2-Input NOR

Data Sheet



| | |
| --- | --- |
| 0-1: | $0.30 |
| 1-25: | $0.25 |
| 25-100: | $0.18 |
| 100-500: | $0.15 |


MC14001BDG

ON Semiconductor

Gates (AND / NAND / OR / NOR) 3-18V Quad 2-Input NOR

Data Sheet



| | |
| --- | --- |
| 0-1: | $0.21 |
| 1-25: | $0.17 |
| 25-100: | $0.12 |
| 100-500: | $0.10 |


MC14001BDR2



IC GATE NOR QUAD CMOS 14SOIC

Data Sheet



| | |
| --- | --- |
| 0-1: | $0.33 |
| 1-25: | $0.25 |
| 25-100: | $0.18 |
| 100-250: | $0.14 |
| 250-500: | $0.11 |
| 500-1000: | $0.09 |